Gotland Lambs from Appletree Farm
2020 lambing is under way!
Now is a good time to reserve your lambs and your starter flocks.
We will have Gotland lambs born all the way until the beginning of April. Gotland lambs get evaluated at about 3 months of age for curls, color and confirmation.
Each year we have a couple of mature proven ewes for sale as well. We are happy to put a beginner flock together for you. Pictures of available ewes will be posted after lambing.
Our flock is clean. Every time we introduce new animals, we quarantine and we run a bio-security panel. We stand behind our sheep and we want you to be 100% satisfied.
When you purchase sheep from us, we will pay for your first year membership with GSBANA (which is one of the Gotland breeders associations). Also if you travel more than 3 hours, you will get a free night in our Farmstay studio (this requires a bit of planning and flexibility to determine availability). Your animals will have received CDT and a dewormer (unless you do not want them to receive the dewormer). We are also available for questions after sale and we can refer you to a lot of great sheep rearing resources.
Contact us. We would love to talk to you about your perfect Gotland flock.
Available Gotland Sheep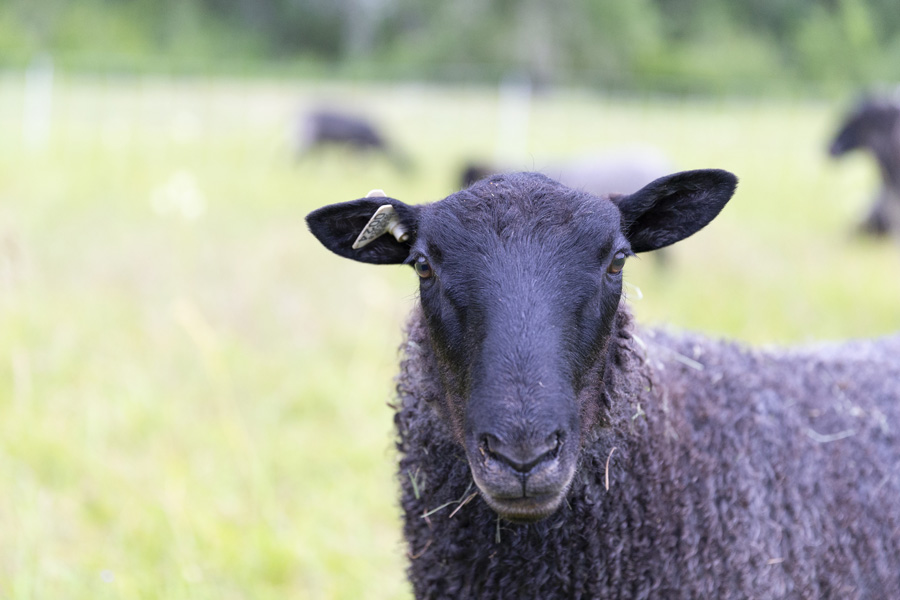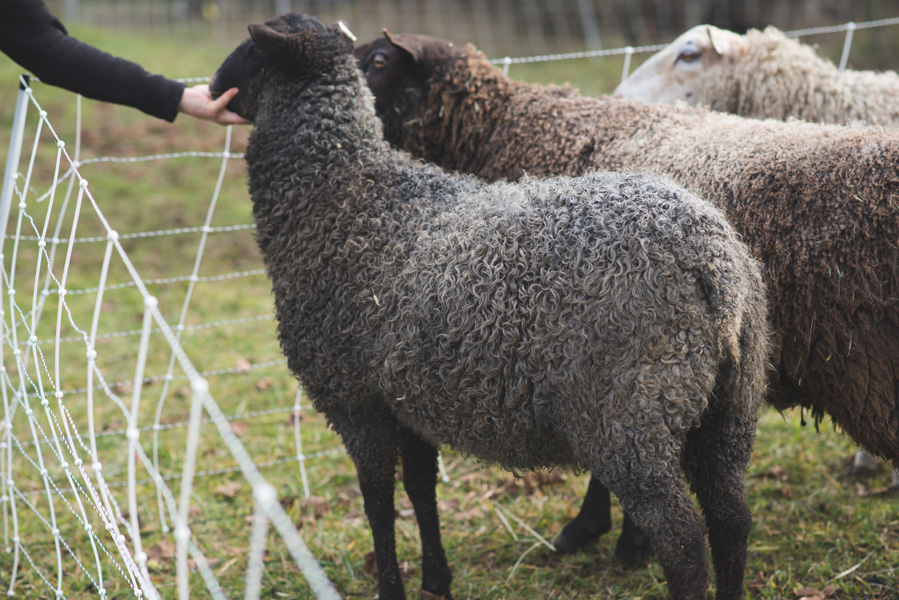 Proven yearling ram
ATF Jagger is available, he is a direct son of SWE Kalder Lakris
Jagger has a very lustrous fleece with some well defined curls. He is a dark grey with a clean black face and black legs, no spotting. He has a good disposition. We will have some of his offspring starting mid-March. Jagger will be available for an easy pick up at the Black Sheep Gathering in June 2020.
Ewe lamb for sale
This ewe lamb was born a twin on 3/23. She spots a little star on her head. She is quite lovely with some curls and grey coming through already. She is tall and long and growing well. Her dam, Italy, is a direct daughter of UK Winston. Her sire is a direct son of SWE Kalder Lakris. This ewe lamb is priced at $800.