Sale!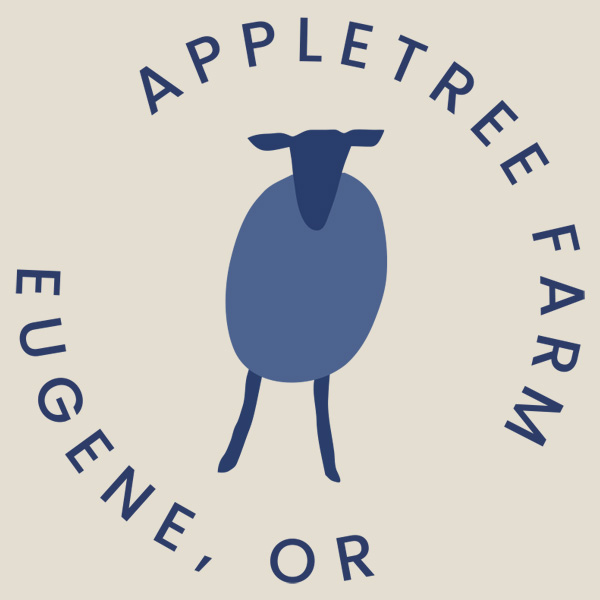 Gilly Yarn
Gilly –  Gotland wool yarn
150 yards
100% Gotland wool
Sportweight
This light grey yarn is really versatile (great to include into a knitting piece, it is also perfect to add to a weaving project).
Gilly was one of our breeding ewes and has now moved down the road to join another flock.
ON SALE $14 includes shipping to the US
Out of stock